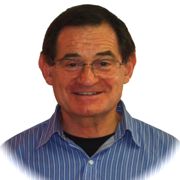 15 What does the program consist of?
The program contains more than 50 interlocking strategies (or things you can do) to
help you learn to sleep better. These include:

- Nine Rules For Better Sleep.
- Thinking And Worrying In Bed: 20 Ways To Reduce It.
- Relaxation: How To Do It.
- Medication: How to Eliminate It.
- Your Sleep Diary : Discovering What Influences Your Sleep
- 30 Important Sleep Hints.
- Jet Lag: How To Minimise It.
- Shift Work: How To Cope With It.