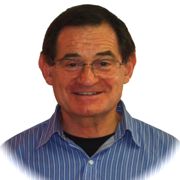 Is the program difficult to stick to?
At the start, you might find some of the rules of the program difficult. If you have
been in the habit of sleeping poorly for some time, it may require some effort to
change this habit. It may be a case of: no pain, no gain. Although it is important to
follow the rules of the program as strictly as you can for the first 4-6 weeks, you
will not need to follow these rules strictly for the rest of your life. Once your sleep
pattern has improved and stabilised, you will be able to experiment with bending
or breaking some of the rules without disrupting your sleep pattern.